Sanctuary of St Benedict of the Open Door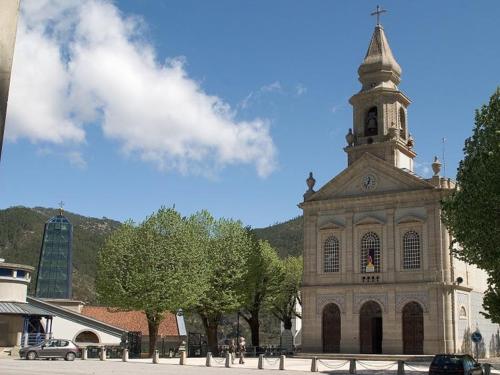 The San Bento Sanctuary of Porta Aberta
is a Portuguese Catholic shrine, located in the parish of Rio Caldo, in Terras de Bouro. It had its origin in 1615, with the construction of a small hermitage. The current sanctuary is from the late nineteenth century. Its reconstruction began in 1880 and was completed in 1895. The designation of St. Benedict of the
Open Door
is due to the fact that the chapel always has its doors open, serving as shelter for travelers.
In 2013 to receive the classification of Basilica was performed the requalification of the chancel at the level of the ambo, improvements in lighting and delimitation.
It receives 2.5 million pilgrims annually, being the second largest Portuguese sanctuary, after Fatima, even though it does not have a favorable geographical situation, nor is it benefited by relevant means of communication.
The shrine was raised to the smaller basilica by Pope Francis on March 21, 2015 in commemoration of its 400 years of existence
Thermal Park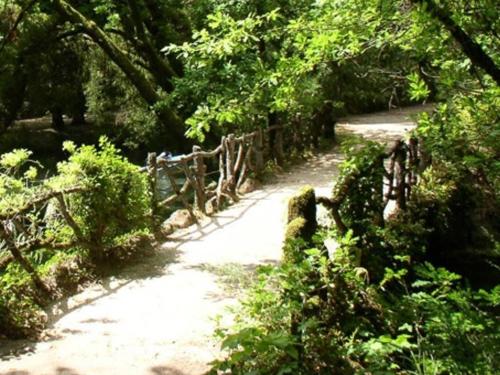 With 2 hectares of area, this park cut between mountains and picturesquely crossed by the river Gerês, where dozens of secular trees of rare beauty, the lake and the caves give you a pleasant temperature even on hot days.
In the park you can enjoy a series of activities such as:
Boat trips on the lake
Playground
Ping Pong Tables
Bar Esplanada
Picnic area
Maintenance Circuit
Activities of Arvorismo and Archery, among others
Park Hours: May 1 to October 31 (8:00 a.m. to 8:30 p.m.) *
Swimming Pool Hours: Seasonal (10:00 a.m. - 8:00 p.m.) *
* These times can be changed without prior notice. The opening depends on the weather conditions of each day.
Mata de Albergaria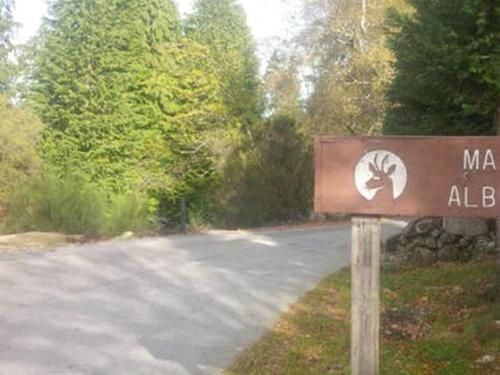 The Mata de Albergaria is one of the most important forests of the National Park of the Peneda Gerês (PNPG), consisting predominantly of a secular oval that includes characteristic species of Geresian fauna and flora.
It also holds a section of the Via Romana - Geira - with the ruins of its bridges and a significant set of milestones.

The low human presence in this forest did not break until a few years ago the fragile balance of its ecosystem, whose richness and variety contributed to its classification by the Council of Europe as one of the Biogenetic Reserves of the European Continent.
It is also, under the terms of the Park Management Plan, classified as Partial Protection Area of ​​the Natural Environment Area.