Canyoning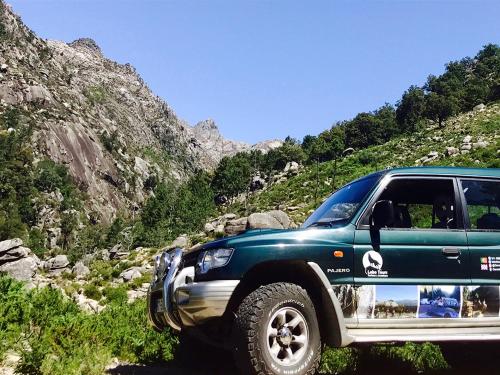 Canyoning or canyoning is a sport that consists of the progressive exploration of a river, transposing vertical and amphibious obstacles, through various techniques and equipment.
The thrill and adrenaline is the greatest attraction for practitioners who fall in love with the exploration of canyons . As the river progresses, practitioners can be surprised by new and unexpected situations.
Contrary to what some people think, canyoning is an extremely safe sport that uses high-tech equipment and performance. The fact of being in permanent contact with the nature can transmit to the practitioner of the sport an inexplicable sensation of freedom and harmony.